Happy Afghan Children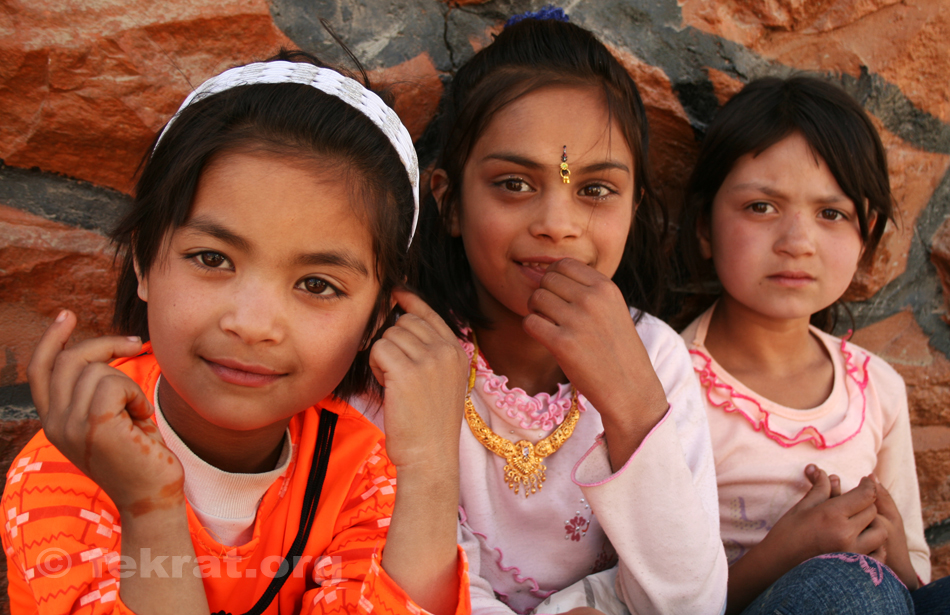 Slate wrote: "Afghanistan is not kind to [its] children." In 2012, an explosion killed 6 children in southern Afghanistan. AP said: "children were rummaging through the trash for food scraps and bottles in the southern province of Uruzgon when the blast killed them." The explosive device was hidden in a trash heap. Also four other children were wounded.The U.N. estimates IEDs and suicide attacks accounted for half of nearly 1,500 civilian deaths in the first six months of last year, the most recent statistics.
Click Image to Enlarge.