Afghanistan's Legendary Singer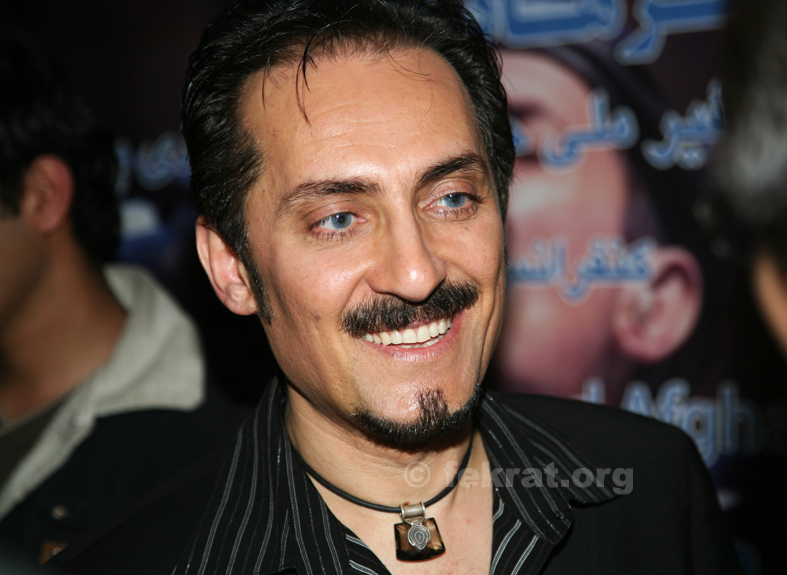 Singer, composer and peace activist Farhad Darya is one of the biggest stars in Afghanistan. As an Afghan legendary singer he has dedicated his life not only composing music for young Afghan singers but has also been a peace activist in his country. Darya, who had been living in exile, was one of the first singers to return to Afghanistan after the fall of the Taleban in 2001. Recently, he has been touring the country with his Life is Beautiful concerts, drawing crowds of tens of thousands – even in Taliban strongholds.Once a bomb blasted at his concert in Herat, his tour was success and never stopped.
Click Image to Enlarge.